P-Nitrophenylamine
Product Category:Pharmaceutical Intermediates
Chemical Name:4-Nitrobenzenamine
Molecular formula:C6H6N2O2
Molecular weight:138.13
CAS No:100-01-6
Return
Structural formula:

Characters: Yellow to brown yellow crystal. Slightly soluble in cold water, soluble in boiling water, ethanol, ether, benzene and acid solution.

Quality Standard
Dried product Wet product
Purity≥99.0% Purity一
Total amino value一 Total amino value≥90.0%
O-Nitroaniline≤0.30% O-Nitroaniline≤0.30%
P-nitrchlorobenzene≤0.20% P-nitrchlorobenzene≤0.30%
M-Nitroaniline≤0.20% M-Nitroaniline≤0.20%
Low-boiling-point substance≤0.10% Low-boiling-point substance≤0.10%
high-boiling residues≤0.10% High-boiling residues≤0.10%
Loss on drying≤0.50% Loss on drying一
Melting Point 147.0℃ Melting Point 146.5℃

Storage: Store in a cool, ventilated warehouse. Stay away from fire and heat. Package seal. Store separately from oxidant, acid and edible chemicals.

Use: 4-Nitrobenzenamine is a very important intermediate in dyestuff industry, which can be directly used in synthetic of lots of products, such as: Direct green B, BE, 2B-2N, NB direct black green, grey D, acid black 10B, ATT, disperse red P-4G, cationic deep yellow fur 2RL, black fur D, para-phenylene diamine, adjacent chlorine paranitroaniline, 2.6 - dichloro - 4 nitroaniline, 5 - nitro - 2 - chloro phenol, etc., can also used in synthetic of pesticides chlorine nitramine, medicine card willow swollen; It is also the raw material of anti-aging agent, light stabilizer and developer.

Packing: plastic bag, jacket fiberboard or barrel, net weight of 25kg, or negotiation with customers.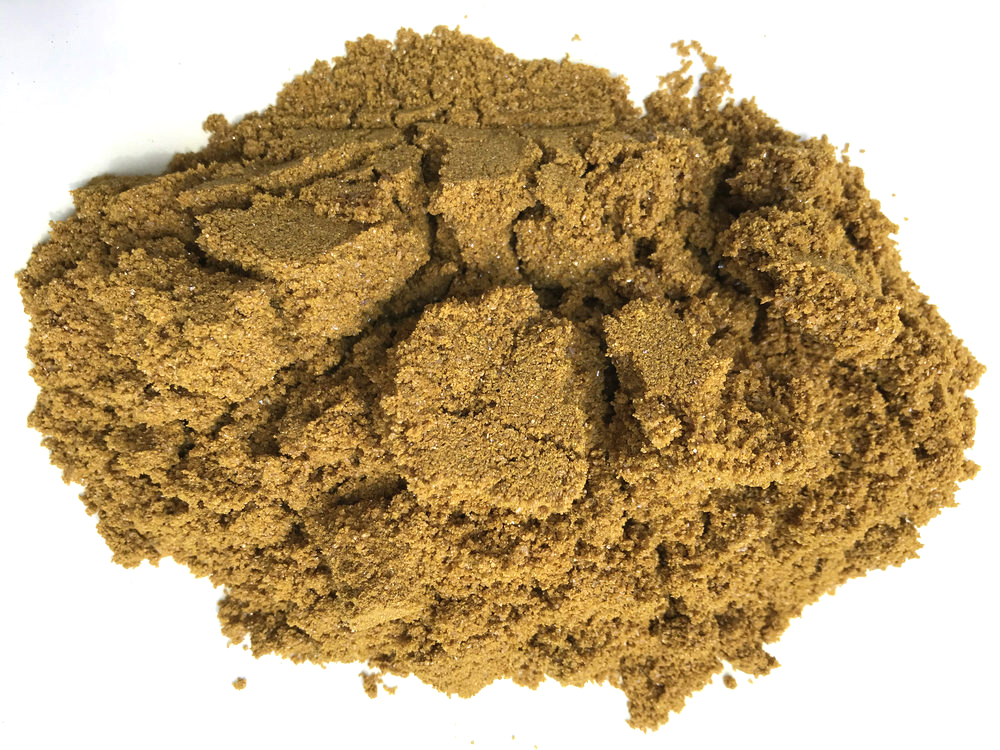 P-Nitroaniline (wet product)